Where

Compassion

Meets
Quality Care
More Than 50 Years of Outstanding Veterinary Services
Ask about our Payment Plan
Where

Compassion

Meets
Quality Care
More Than 50 Years of Outstanding Veterinary Services
Ask about our Payment Plan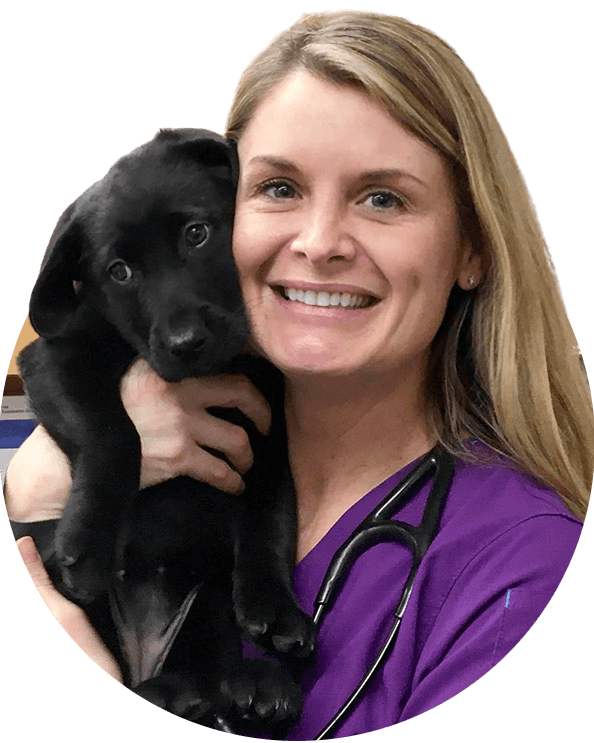 Veterinary Animal Hospital in Daphne, AL
Welcome to Bayside Animal Hospital LLC, your local veterinarians in Daphne, AL. We can't wait to meet you and your pet!
Mon: 7:30 AM - 5:00 PM
Tue: 7:30 AM - 5:00 PM
Wed: 7:30 AM - 5:00 PM
Thu: 7:30 AM - 5:00 PM
Fri: 7:30 AM - 5:00 PM
Sat: Closed
Sun: Closed
Mon: 7:30 AM - 5:00 PM
Tue: 7:30 AM - 5:00 PM
Wed: 7:30 AM - 5:00 PM
Thu: 7:30 AM - 5:00 PM
Fri: 7:30 AM - 5:00 PM
Sat: Closed
Sun: Closed
Do you have a beloved pet that requires medical care or a yearly checkup? Bayside Animal Hospital is just the animal hospital you have been looking for. Our veterinary animal hospital has served amazing families and their adorable companions in Daphne, AL, for over 50 years, and we're excited to serve your family as well.
Our Services
No matter the need, size, or breed of your pet, we do everything in our power to make sure it is happy and healthy. Over the years, our veterinary hospital staff and services have grown to offer everything you will need for your pet, all in one convenient location.
We offer an abundance of services to make sure the animals you love are well cared for. Our veterinary services include performing many different types of surgeries, testing and treating for heartworms, nutritional counseling, as well prescribing preventative medicines. We even offer a fully-stocked in-hospital pharmacy.
Are you looking for more than just basic medical care? We are also fully certified and equipped to provide your family's beloved animals with non-medical needs such as full dental inspections and cleanings, as well grooming services like bathing, styling, and much more!
We even provide high-quality boarding services at our animal hospital! Most every pet is welcome, but these services are especially beneficial for animals that have specific health requirements and needs. Every animal in our care gets the love and attention it will need to be happy in your absence.
If you're ready to get the best care your animals deserve, contact us today to set up an appointment!
Dr. Corte opened our hospital over 50 years ago. In February of 2021, Dr. Ederer became the new owner. Dr. Ederer prides herself on being willing to do whatever it takes to provide care to the animals entrusted to her, challenging both herself and her team to provide the superior care they deserve. She has a particular interest—and proficiency—in both the surgical and dentistry aspects of her being a veterinarian.
I highly recommend Dr. Ederer& Dr. Corte. Both are excellent vets who care for your furry family members. The staff is also very knowledgeable & caring! They are Auburn University trained Veterinarians which in my opinion are the very best! War Eagle🦅
Linda G
Dr. Ederer took 100% interest in my pets needs and made sure they were cared after. Management and staff went above and beyond to ensure our visit to their clinic was second to none. I will be recommending highlands to all of my family and friends!
Clifton L.
Amazing place, amazing staff!!! Dr. Ederer is awesome at listening and just an overall sweet person. I trust her with my fur babies
Caitlin C.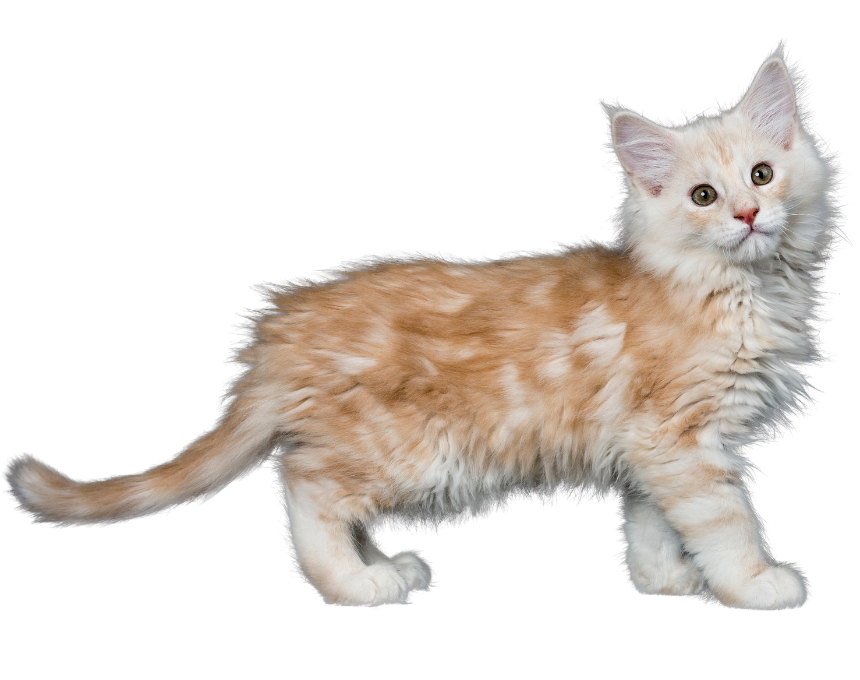 Exceptional Care
Our Services
From preventive care to surgery, we offer a wide range of veterinary services to help keep your companion feeling their best. We look forward to getting to know both of you!
We're Here for You!
New Clients
We know you have many choices when it comes to veterinary care, and we don't take your decision to trust us with your pet lightly. We're here to make your visit as convenient and stress‑free as possible—from the very start. Fill out our new client form to start your journey with us!
Submit a photo of your pet to our website! We love to see pictures of our patients.
"*" indicates required fields
Ready To See Us?
We Look Forward to Your Visit!
Use our appointment request form to conveniently request an appointment online in minutes.